Past and Present CDM Media Summit Speakers

IT & OT Cyber Security: Different Sides of the Same Coin
Colin McKinty
VP of Cyber Security Strategy, Americas
BAE Systems Applied Intelligence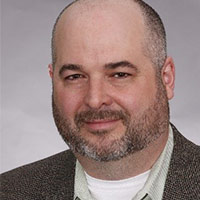 CIOs/CISOs as the Consummate Communicator
Steve Hendrie
CISO
The Hershey Company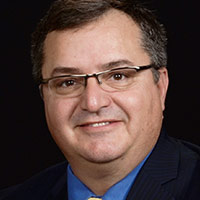 Designing a Digital Workplace: Balancing Security with Effectiveness
Edward Liebig
Vice President, IT Security Operations & Strategy
Charter Communications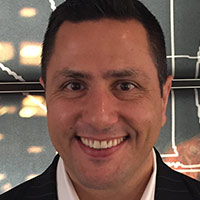 Artificial Intelligence and the Rise of Advanced Machine Learning
Joe Pensiero
Global VP IT and Digital
Sealed Air Corporation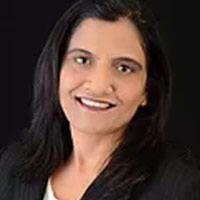 CIOs/CISOs as the Consummate Communicator
Jay Nayak
CIO
Charming Charlie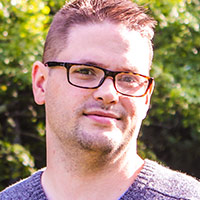 Shadow IT – To Embrace or Eliminate?
Joshua Bregler
Sr Director - Security (CISO)
AMAG Pharmaceuticals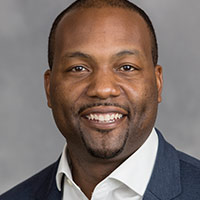 What's the Next Stop On the Transformation Journey?
Ibrahim Jackson
Regional Director, Head of North America
Leading Edge Forum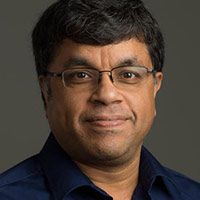 Open & agile IT environments are key to value-based care success
E.G. Nadhan
Chief Technology Strategist
Red Hat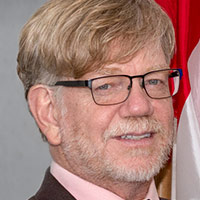 Disrupt or Be Disrupted: The Digital Transformation Journey Has No Parking Lots
Jacques Mailloux
Executive Director - Innovation
Elections Canada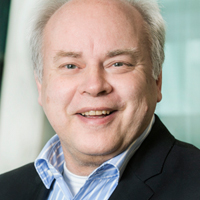 From Savings on ICT to Excelling in Data Care
Jan Peter J.de Valk
CIO
Coperatie VGZ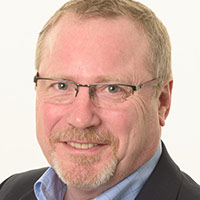 CIOs/CISOs as the Consummate Communicator
Jeff Ton
Former Chief Information Officer of Goodwill Industries of Central Indiana, Writer & Speaker, Founder & Manager of Indy CIO Netw
Bluelock, LLC

Shadow IT – To Embrace or Eliminate?
Bob Fecteau
CIO
SAIC

Why You Need an "Always On Customer Brain" for Magnificent Customer Experience
Matthew Nolan
Director, Product Marketing
Pegasystems

Diversity in IT
Brenda Callaway
Executive Vice President, Information Security
Health Care Service Corp.
The Role of Machine Learning, AI & Deep Learning in Security
Rob Ersoni
Vice President, Information Technology & Security
Excelitas

Shadow IT – To Embrace or Eliminate?
Bill Podborny
CISO
Alliant Credit Union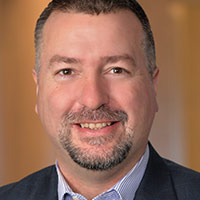 Your Board wants to hear from you. Now what?
Sean Murphy
Vice President, Chief Information Security Officer
Premera Blue Cross
Creating the Bank of the Future
Mircea Mihaescu
Chief Operating Officer
Moven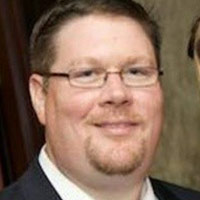 The Cloud Journey: Before, During, & After
Sean Ebeling
Platform Architect
Penn Medicine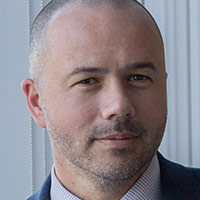 CIOs/CISOs as the Consummate Communicator
Alex Benay
Group CIO
Government of Canada