Past and Present CDM Media Summit Speakers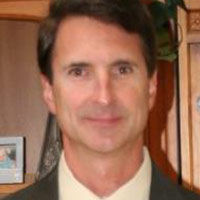 CIOs/CISOs as the Consummate Communicator
Slayton Austria
VP & CIO
Valley Medical Center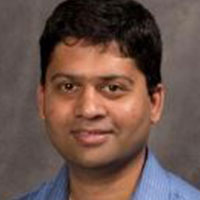 Diversity in IT
Sreesh Inguva
Managing Solution Architect
Fujitsu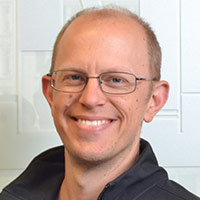 Next Generation Third-Party Security Management
Paul Valente
CISO
Lending Club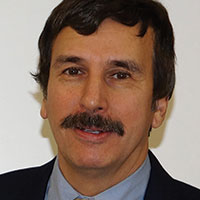 Loyalty 1: A Case Study for Evolving Culture Using a Fast Cycle Approach
Ronald Recardo
Managing Partner
The Catalyst Consulting Group, LLC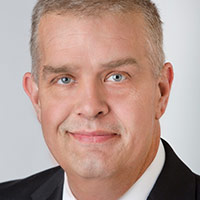 Bridging the Talent Gap: Building the Team of Tomorrow
Steven Snyder
CIO
Massachusetts Convention Center Authority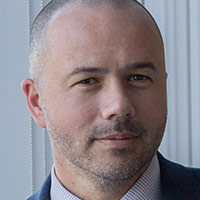 CIOs/CISOs as the Consummate Communicator
Alex Benay
Group CIO
Government of Canada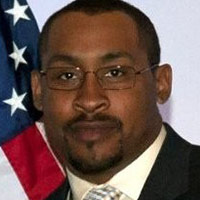 CIOs/CISOs as the Consummate Communicator
Joel Lowe
CISO
Sonic Automotive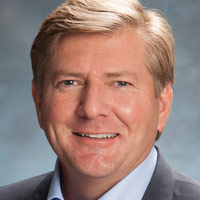 The Next Phase of Digital Transformation
Dave Hudson
CIO
Veritiv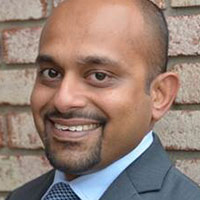 CIOs/CISOs as the Consummate Communicator
Peeyush Patel
Vice President of Information Security
Experian

Evolving From Legacy To Achieve Digital Transformation
Robert Wong
EVP, Chief Information & Risk Officer
Toronto Hydro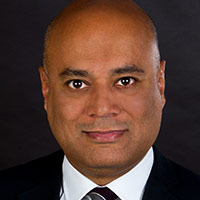 CIO's Got Talent: Finding, Growing & Retaining the Best People
Kaushik Banerjee
Europe Head-Digital Transformation Solutions
Harman International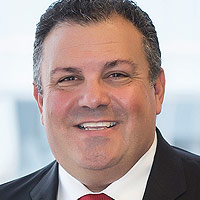 Security and Compliance; Chicken and Egg or Chalk and Cheese?
Andy Villareal
Senior Vice President and Chief Compliance Officer
MoneyGram International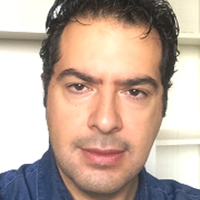 The Digital Enterprise As Seen By The Enterprise Architect: An Approach to Define your Digital Transformation Strategy
Dario Guzman
Chief Enterprise Architect
JACOBS DOUWE EGBERTS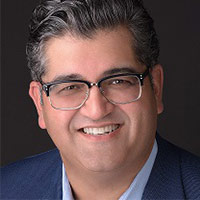 A Paradigm Shift
Peter Hundal
VP, Strategy and Solutions
Leonovus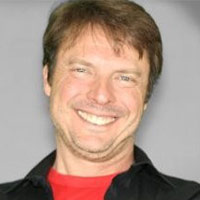 CIO's and CISO's Got Talent: Finding, Growing & Retaining the Best People
Steve Schuster
Chief Technology Officer
Incenter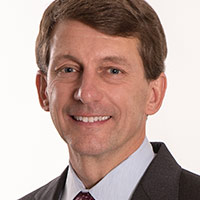 Connecting Customers with the Future
Glenn Schneider
EVP & CIO
Discover Financial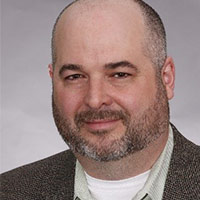 CIOs/CISOs as the Consummate Communicator
Steve Hendrie
CISO
The Hershey Company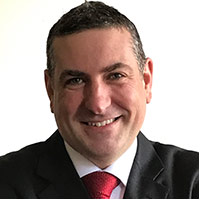 Internet of Things in Manufacturing: The Journey from RFID to IoT
Howard Cohen
Head, Digital Capability Management, Collaboration Services
Bristol-Myers Squibb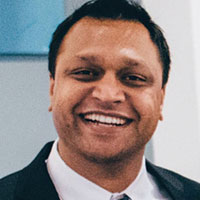 Shadow IT – To Embrace or Eliminate?
Aravind Rajasekaran
Chief Information Officer - Digital Channel Technology
Ally Financial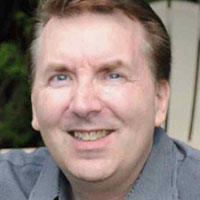 Shadow IT – To Embrace or Eliminate?
Robert Gusnowski
Judicial Information Security Officer
Government of Alberta - Justice and Solicitor General