Past and Present CDM Media Summit Speakers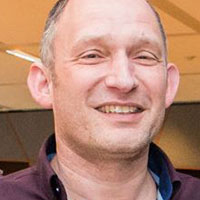 SBM Offshore : MDM as Foundation to Change Our Way of Working
Rene Meijers
Head of Data & Information Management
SBM Offshore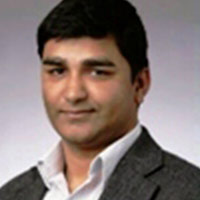 Leveraging Data to Drive Student Success - A Digital Transformation Story
Avinash Tripathi
Strategic Business Partner
Kaplan Inc.

Leveraging IT for Business Transformation
Darrell Thompson
VP Information Systems and Information Services
Coca Cola Bottling Co. Consolidated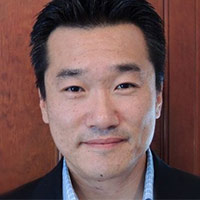 Is Human Intervention Required?
Jin Chun
Head of Cognitive Computing, IT Fellow
Fidelity Investments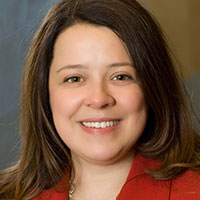 Diversity in IT
Della Shea
Chief Privacy Officer and Vice President of Data Governance
Symcor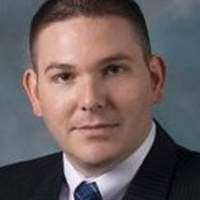 Evolving From Legacy To Achieve Digital Transformation
Jason Spencer
Sr. Director, Global Architecture/Cloud/Enterprise Services
RR Donnelley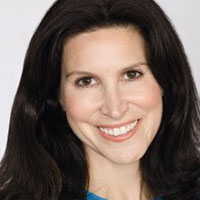 Using Digital Analytics to Identify, Find and Appeal to Your Next Generation of Customers
Stacy Gordon
CMO and Business Head- US East
LatentView Analytics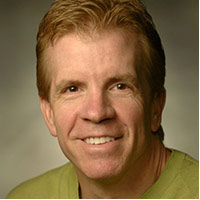 Cracking the Code on a Customer Centric Culture
Phil Wright
Director, World-Wide Customer Experience
Lenovo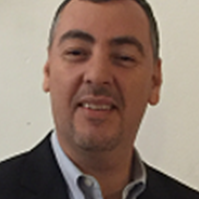 Shadow IT " To Embrace or Eliminate?
Abder Boukour
Vice President & Chief Architect
Farmers Insurance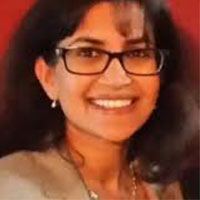 Diversity in IT
Tara Kissoon
Managing Director, Head of IT Risk Management, CSA
BMO Financial Group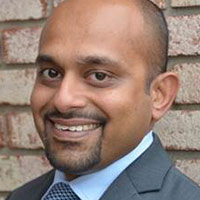 CIOs/CISOs as the Consummate Communicator
Peeyush Patel
Vice President of Information Security
Experian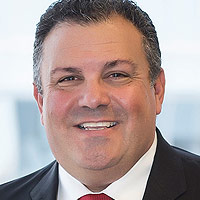 Security and Compliance; Chicken and Egg or Chalk and Cheese?
Andy Villareal
Senior Vice President and Chief Compliance Officer
MoneyGram International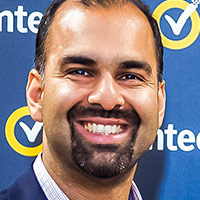 Evolution/Cost Reduction Paradox
Ajay Sood
VP, Country Manager, Canada
Symantec

Targeted Advertising Meets Social Media
Leonard Navarro
Global Director of Marketing (CMO)
Clutch Group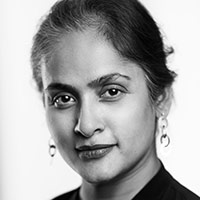 Cyber Security Everyone's Problem
Jaya Baloo
Chief Information Security Officer
KPN Telecom

Diversity in IT
Azeem Akhtar
Global CTO & Head of Design Team
British Telecom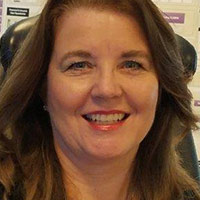 Overcoming the Data/Privacy Divide
Pamela Click
Managing Director & Divisional CIO
TIAA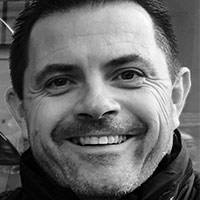 The Next Generation Security Operations Center
Paul Black
VP Cyber Security Operations
McKesson

Cloud and the IT Department of the Future
James Callaghan
Chief Technologist
WestJet Airlines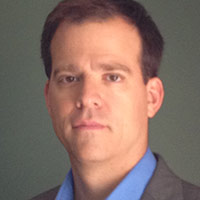 Shadow IT – To Embrace or Eliminate?
Darrel Popowich
VP of IT
H&R Block Canada, Inc.